Bodyline recently released several new dresses. They will soon be up on the international site too.I'm very glad to see bodyline is releasing more color alternatives and more 2L releases.Here are three new dresses. How do you like them?
I like the first one and I could think of a very cute Shiro Lolita coord.
The second dress I'm not a big fan of. Though the mint to me looks the best.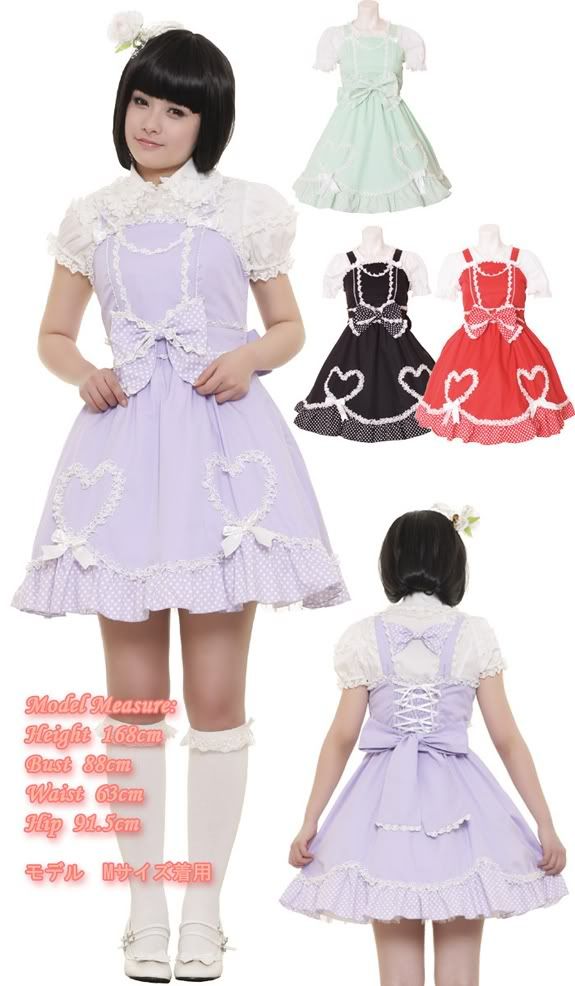 And then the strawberry one. It's quite cute but not my thing.
What do you think of the above three dresses? Do you agree with me or disagree? Which one is your favourite or which one do you dislike?
Aimee Absinthe
xoxo